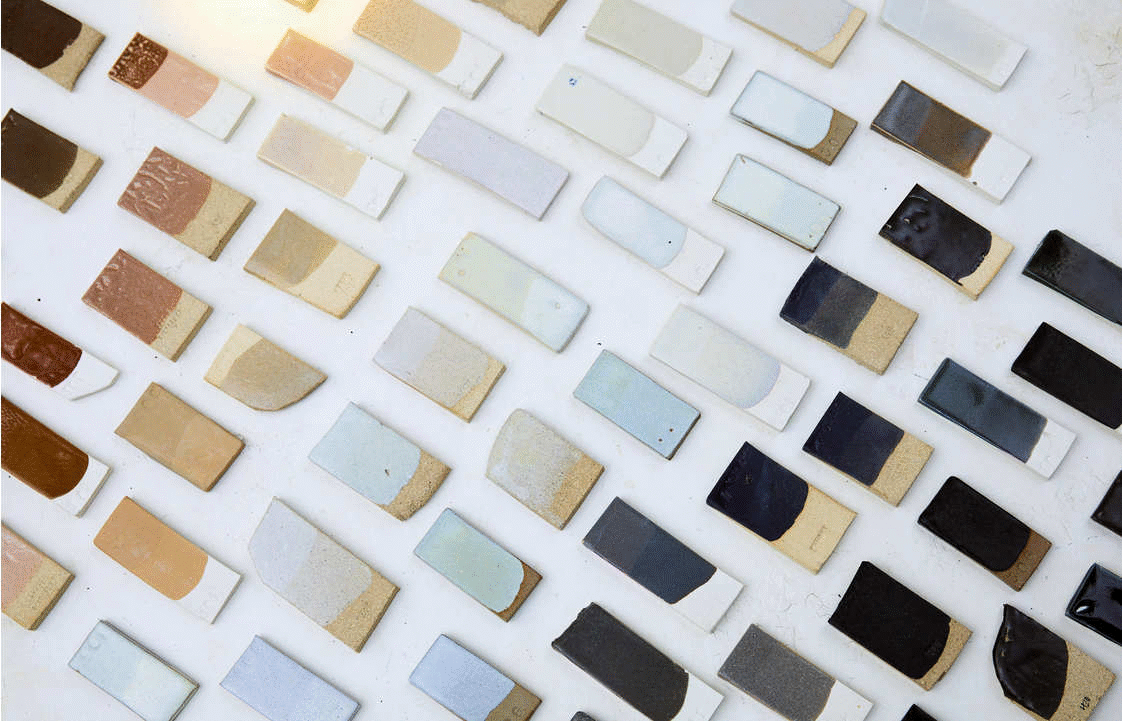 How it all started
Good Connection is a ceramics studio that aims to create quality work with personality. We're all connected to the things we use. They're representations of who we are and how we live. Let's make it a Good Connection.
The Mission is to explore the materials we have access to on Earth and create enjoyable, functional work for myself and others. Hand-building results with continuous combination of shape and a certain unmistakable feel; a heaviness. All of Good Connection ceramics are unique, meaning one of a kind pieces made by hand.
Philosophy
Good connection is you and me.
It's good energy. Good people. It's the feeling of clay between my hands. It's the way you use the plate made from that clay. It is the texture of the glaze beneath your hands. It is the piece you choose every morning. It is the piece you dropped, now with a chipped edge. The experiments gone awry. It's the pieces you are drawn to. The texture. The color. The perfectly imperfect.It's a good day at the studio. It's a good connection.